Operator:
Eminent Gold Corp.
Terms:
2.0% NSR royalty + cash payments and shares in Eminent Gold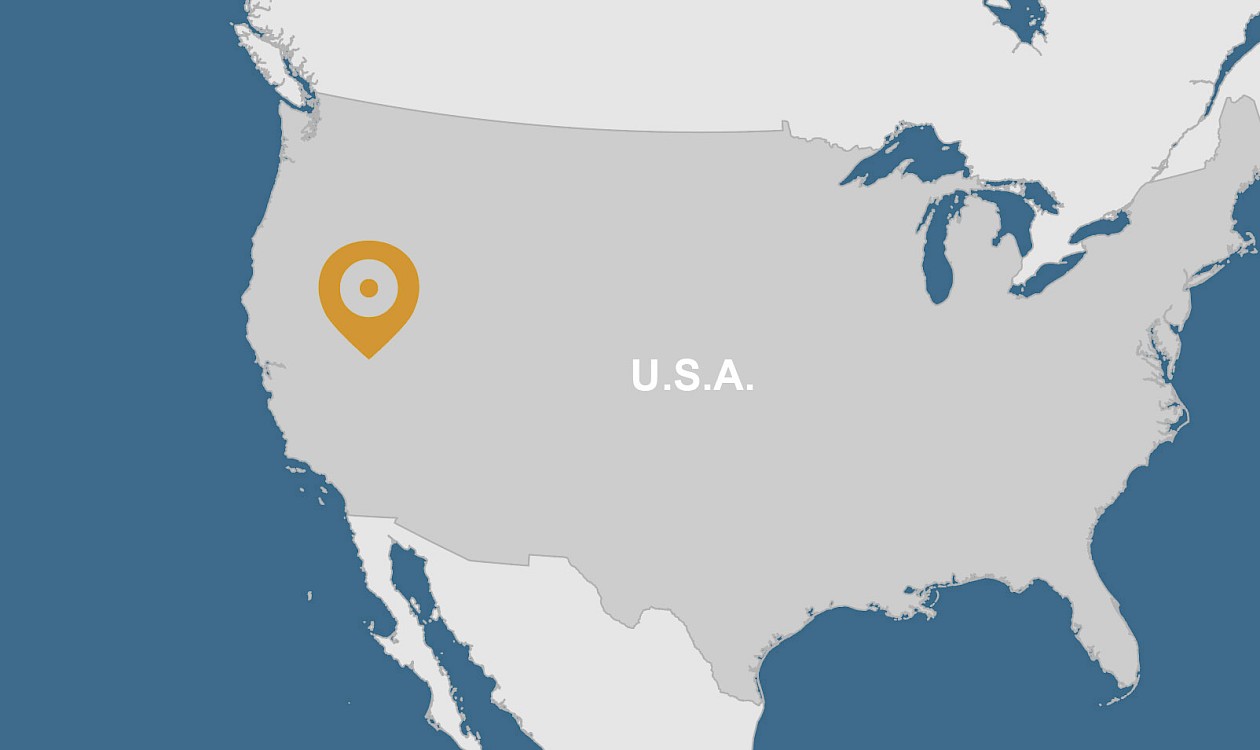 Partner
Project Overview and History
The Gilbert South property is located in the Walker Lane trend in Nevada and is a low-sulphidation epithermal target, which lies within the historic Gilbert District where gold was first discovered in the 1800's. Multiple small shafts and adits on the Gilbert South property are developed along free-gold bearing epithermal quartz veins and vein stockworks. Modern exploration on the property has focused on near surface bulk tonnage gold targets with most drill holes extending less than 150 metres from surface. This drilling intercepted strongly anomalous gold in many different target areas indicating a large gold bearing system. Minimal exploration has focused on identifying zoning within the gold bearing system and testing for feeder structures at depths greater than 100 metres. Multiple target zones have been identified where shallow level quartz veins with anomalous mercury outcrop on the margin of dome complexes. The root zones and pressure shadows of these domes are the primary target for the next round of exploration drilling.
Transaction Summary
On June 24, 2021, Orogen entered an option agreement with Eminent Gold Corporation ("Eminent") for the Gilbert South project. Eminent can earn a 100% interest in the Gilbert South project by making cash payments totaling US$875,000, issuing 500,000 shares and granting to Orogen a 2.0% NSR royalty of which 1.0% can be purchased for US$1.0 million:
Recent Exploration Activities