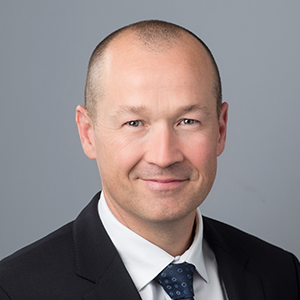 Paddy Nicol
President, CEO and Director
Paddy currently serves as President, CEO and Director of Orogen Royalties Inc. Paddy joined Orogen Royalties in 2020 as part of a merger between Renaissance Gold and Evrim Resources, where he served as co-founder and CEO since 2011. Paddy is an experienced public company executive, having spent over two decades in the management of mineral exploration companies. In his career, Paddy has a track record of creating shareholder value through exploration partnerships generated from early-stage base and precious metal opportunities in western Canada, United States, and Mexico.  Under Paddy's leadership, the Orogen team generates royalties and recuperates its investment through transactions with industry or joint venture partners on high‐quality exploration projects including the producing Ermitaño gold mine in Sonora, Mexico ‐ (2.0% NSR) and the Silicon gold project in Nevada, U.S.A ‐ (1.0% NSR).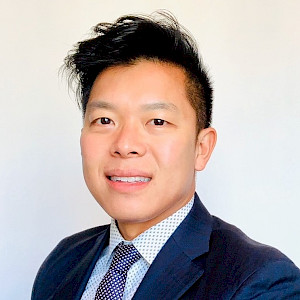 Marc Tran
Chief Financial Officer
Marc Tran is a Chartered Professional Accountant (CPA, CGA) with over 20 years of finance leadership experience with public organizations. He has successfully completed over $100M of financing for mining projects and is an experienced strategic executive in transforming and scaling growth staged companies. He also has a strong background in project financing, M&A, compliance, regulatory management, corporate governance and marketing. Mr. Tran also holds a Bachelor of Commerce in Finance and Bachelor of Arts in Economics from the University of Calgary.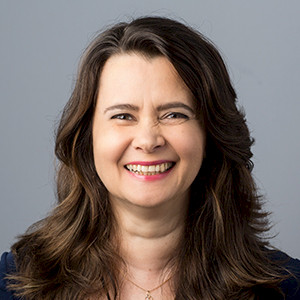 Rosana Batista
Corporate Secretary
A professional business administrator with over 20 years' experience in Corporate and Information Technology governance. Rosana holds a Business Administrator bachelor degree and built her career in the information technology area working for international public companies, with demand management, process review and budget management. Since 2012 she has been specializing as Corporate Secretary.  She is a a Chartered Governance Professional, an Associate of the Chartered Governance Institute.
Marco Locascio
VP Corporate Development
Marco joined Orogen in 2021 and brings 17 years' experience as an analyst, fund manager, and executive in the metals and mining industry.  He spent 11 years as an analyst and portfolio manager with Equinox Partners LP in New York, managing the firm's investments in metals and mining, and evaluating exploration, development, production and royalty companies.  Since 2018 he has been a director and member of the audit committee for Orezone Gold Corporation. More recently he was the CEO of Adia Resources, a private diamond exploration company. Marco holds a B.A. in Economics from Amherst College.
Laurence Pryer
VP Exploration
Laurence is an exploration geologist with a decade of experience in base and precious metal exploration including grassroots to pre-feasibility projects in a variety of mineral systems. He joined Evrim (Orogen's predecessor) after completing a PhD in Economic Geology from the University of Alberta. He also holds a masters in Earth Sciences from the University of Cambridge UK.  Laurence is a professional geologist registered with EGBC and Orogen's QP.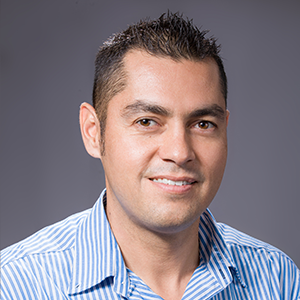 Ignacio Camarena
Exploration Manager
Ignacio has 19 years experience in mineral exploration, project generation, mapping sampling and both diamond and RC drilling, mainly in porphyry, skarn and epithermal projects. He graduated from the University of Sonora with a Bachelor's Degree in Geology. He has worked for Orogen since 2013.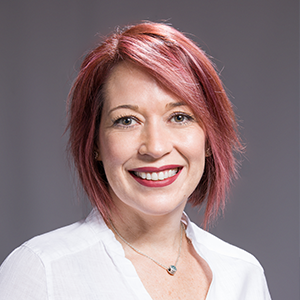 Luzelena Fuentes
Manager of Administration & Accounting, Mexico
Luz Elena has 18 years' experience in administration of mining exploration. She has a Bachelor's Degree of Business and Finance from ITESM (Instituto Tecnológico y de Estudios Superiores de Monterrey), Campus Guadalajara. Luz Elena has worked for the Company since 2005.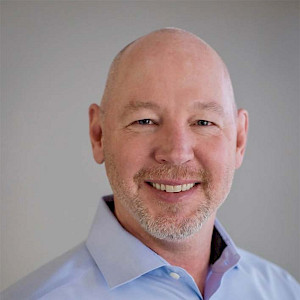 Justin Quigley
Chairman and Director
Justin is an internationally experienced business development executive with multi-commodity expertise in the natural resources sector. Most recently he served as Vice-President for Rio Tinto Exploration in the Americas with the responsibility to formulate and execute commercial strategies for acquisitions and divestments. Prior to this, Justin served in various legal roles for Rio Tinto Exploration and Placer Dome, including General Counsel for Rio Tinto Exploration North America and Kennecott Minerals Company where he managed the legal and commercial affairs of these companies. Justin also serves as a director of a private Canadian nature resource company.
Roland Butler
Director
Mr. Butler was a co-founder, officer and director of Altius Minerals Corporation, a leading diversified mineral royalty company, from 1997 to 2010. He was then President and CEO of Callinan Royalties Corporation, which was subsequently acquired by Altius in 2015. Currently he is a non-executive director of Millrock Resources, which is based in Alaska, Adia Resources in Canada and Aurum Global Exploration, which is based in Ireland and active in Europe, Africa and the Middle East. Mr. Butler was also co-recipient of the Entrepreneur of the Year Award by the P. J. Gardner Institute at Memorial University on behalf of Altius Minerals Corporation and is an Honorary Member of the Newfoundland and Labrador Branch of the Canadian Institute of Mining, Metallurgy and Petroleum.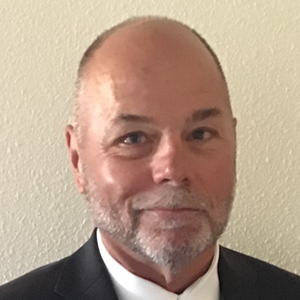 Timothy M. Janke
Director
Tim is highly skilled, experienced and award winning General Manager with a broad range of expertise in mining operations throughout the USA, Canada and Australia. He has a proven track record of professionalism in leading teams to succeed in start-ups and shut-downs as well as effecting change to improve production, costs and safety performance. In addition, Tim ran the acquisition program for Homestake Mining Corporation, Canada that included: evaluation of potential acquisitions and due diligence review for major business transactions. Tim has over 40 years of experience principally in gold operations at Homestake, Barrick Gold Corporation and most recently at Goldcorp, where he served as General Manager of the Marigold Mine and as Chief Operating Officer of Pershing Gold. Tim served as a Director of Renaissance Gold before it merged to form Orogen Royalties.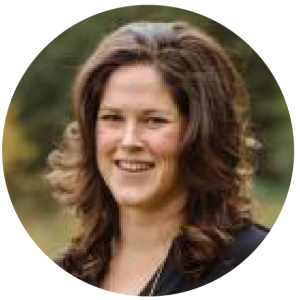 Samantha Shorter
Director
Samantha Shorter is a senior finance and accounting professional with 15 years of experience in the mineral exploration sector and has served as CFO of various junior mining companies. She has extensive international experience with development projects as well as operating assets. Ms. Shorter was also previously employed as an audit manager at Davidson & Company specializing in the mining industry and has extensive experience in financial reporting.  Ms. Shorter is a CPA, CA and CIA and holds a Bachelor of Commerce degree with Honours from the University of British Columbia. Ms. Shorter is nominated to be elected as director on October 27, 2022. In addition, she will also be appointed as the Audit Committee Chair.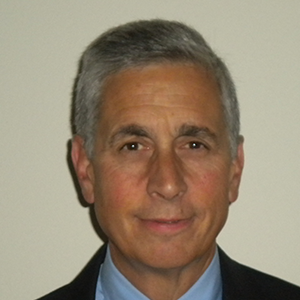 Robert P. Felder
Technical Advisor
Bob has worked as an exploration geologist and in senior management for major and junior mining companies for the past 35 years. This experience has been largely in Nevada, where he has been directly involved in the discovery or resource development of five gold deposits, notably the Long Canyon deposit with Pittston Nevada Gold, New West Gold and Fronteer, and the Twin Creeks, Lone Tree, Trenton Canyon and Valmy deposits with Santa Fe Pacific Gold. For the past 20 years, Bob has served in corporate management and executive positions, where in addition to his technical and leadership roles in exploration, he has been involved in corporate financing activities, investor relations, and presenting technical and corporate information to the markets. Most recently Bob was the President and CEO of Renaissance Gold.