Operator:
Ivy Minerals Inc.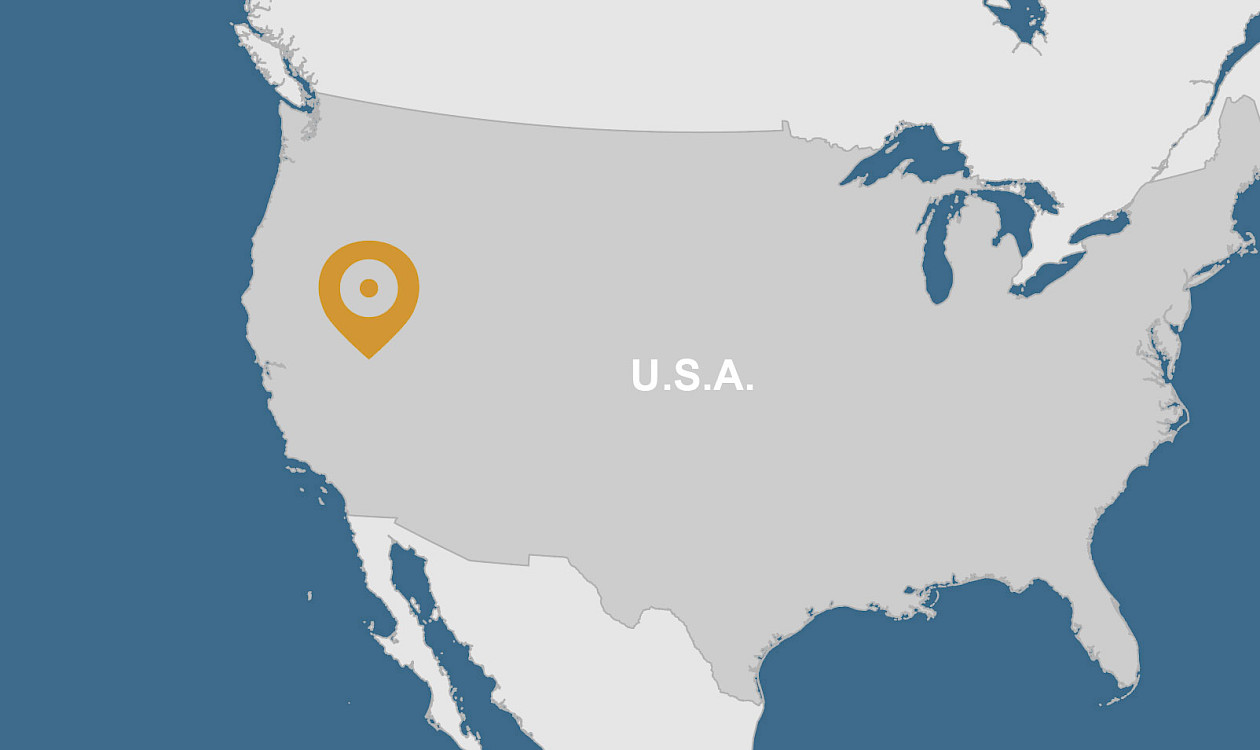 Orogen holds a 1% NSR royalty on the 24 SR and 29 RW claims that make up the 4.4 square-kilometre South Roberts project operated by a private company, Ivy Minerals Inc.
Project Overview and History
The South Roberts project is a Carlin‐type gold target under shallow alluvial cover, just south of McEwen Mining's Gold Bar Mine, on the Battle Mountain‐Eureka Trend. To the north of South Roberts, McEwen has recently put the 1.2 Moz Gold Bar deposit into production, hosted largely in the same host rocks. Recent drilling programs encountered the top of Paleozoic bedrock at depths of 100 to 400 feet. This widely spaced drilling has defined a prospective antiform in Devonian carbonates cut by northwest trending structures that are the primary target for follow up drill programs.
Transaction Summary
In July 2020, Orogen sold 100% of its interest in the South Roberts property to Ivy Minerals Inc. in exchange for a 1.0% NSR royalty on 24 "SR" claims and a 0.5% NSR royalty on 29 "RW" claims.
Recent Activities
July 2020: https://orogenroyalties.com/news-releases/renaissance-gold-generates-new-royalty-on-its-south-roberts-project-in-nevada/