Operator:
Moneghetti Minerals Limited
Terms:
2.0% NSR royalty + cash payments and exploration expenditures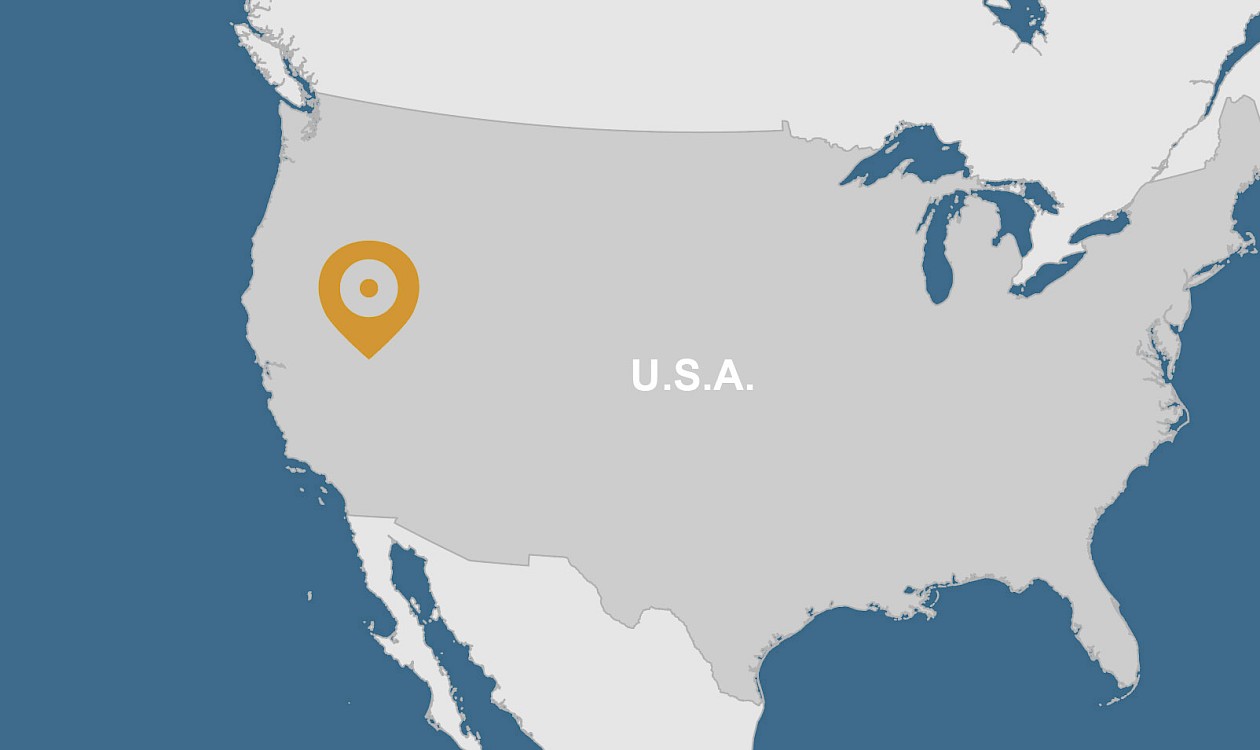 Partner
Project Overview and History
The Ecru project features a Carlin-type sediment hosted gold prospect in the Cortez area of the Battle Mountain-Eureka Trend. The Ecru project area is underlain by upper plate siliciclastic rocks of the Vinini Formation and quaternary alluvium and as such is a blind target with prospective Carlin target mineralization at depth. A large gravity high interpreted to be an upthrown block of lower plate carbonates occurs in the northeast portion of the project. Two core holes were drilled by S2 in 2018 using gravity and AMT to target Carlin-style mineralization hosted in lower plate carbonate rocks. Neither hole penetrated the target stratigraphy, but one hole did intersect significant gold mineralization up to 3.4 grams per tonne gold in upper plate rocks with a geochemical signature very similar to the adjacent Robertson project.
Transaction Summary
On March 8, 2021, Orogen signed an agreement with Moneghetti Minerals Limited ("Moneghetti"), to option the Ecru gold project. Moneghetti can acquire a 100% interest in Ecru by making cash payments of US$2.5 million, work expenditures of US$5.0 million over a six-year period, and granting a 2.0% NSR royalty to Orogen.
Recent Exploration Activities