Operator:
Acme Company Limited
Location:
British Columbia, Canada
Terms:
1.0% NSR royalty + cash payments and exploration expenditures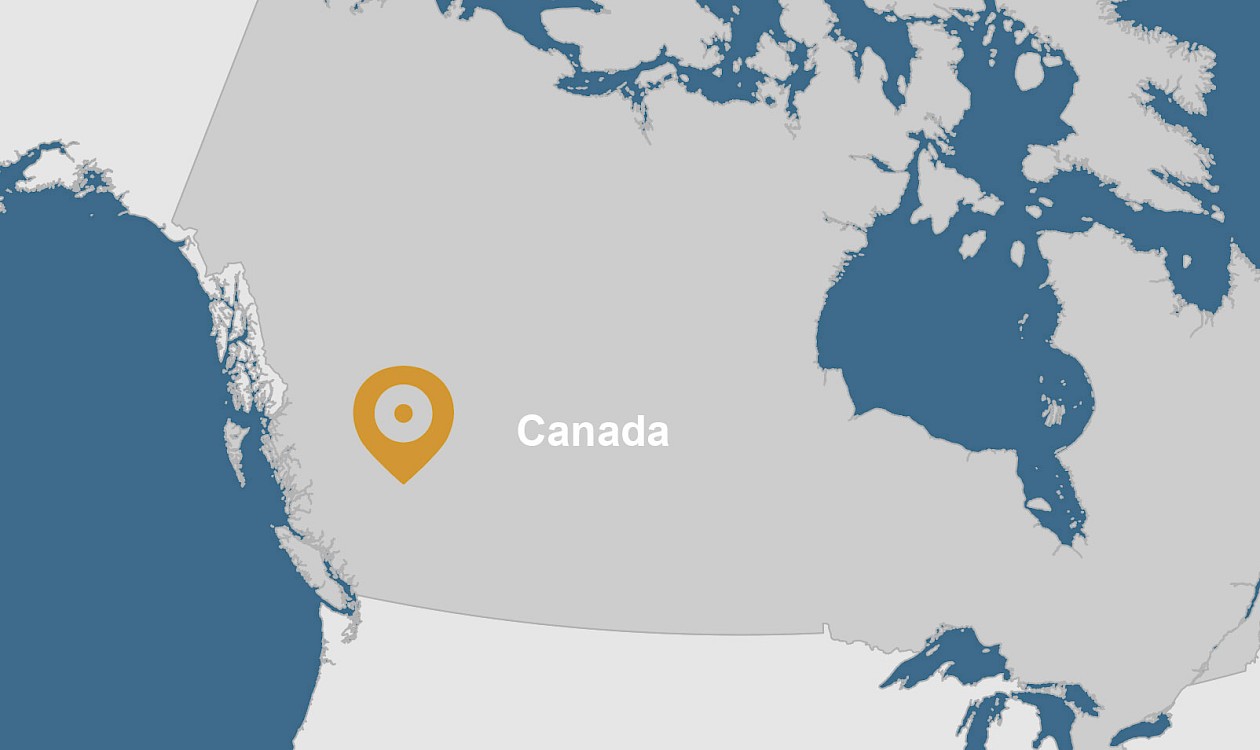 ‍Operator
Acme Gold Company Limited
Overview
The Lemon Lake project is located in central British Columbia and covers the Lemon Lake stock and a copper-gold porphyry target defined by soils, Induced Polarization surveys and shallow percussion drilling through glacial till.
History
On March 1, 2021, Orogen announced it had signed an agreement with Acme Gold Company Limited ("Acme"), a private British Columbia based company to option the Lemon Lake c project. Acme can acquire a 100% interest in the Lemon Lake by making cash payments of $575,000 and work expenditures of $3.0 million over a five-year period, and granting a 1.0% NSR royalty to Orogen.
Recent Activities