Operator:
Stampede Metals Corp.
Terms:
1.5% NSR royalty + cash payments and shares in Stampede Metals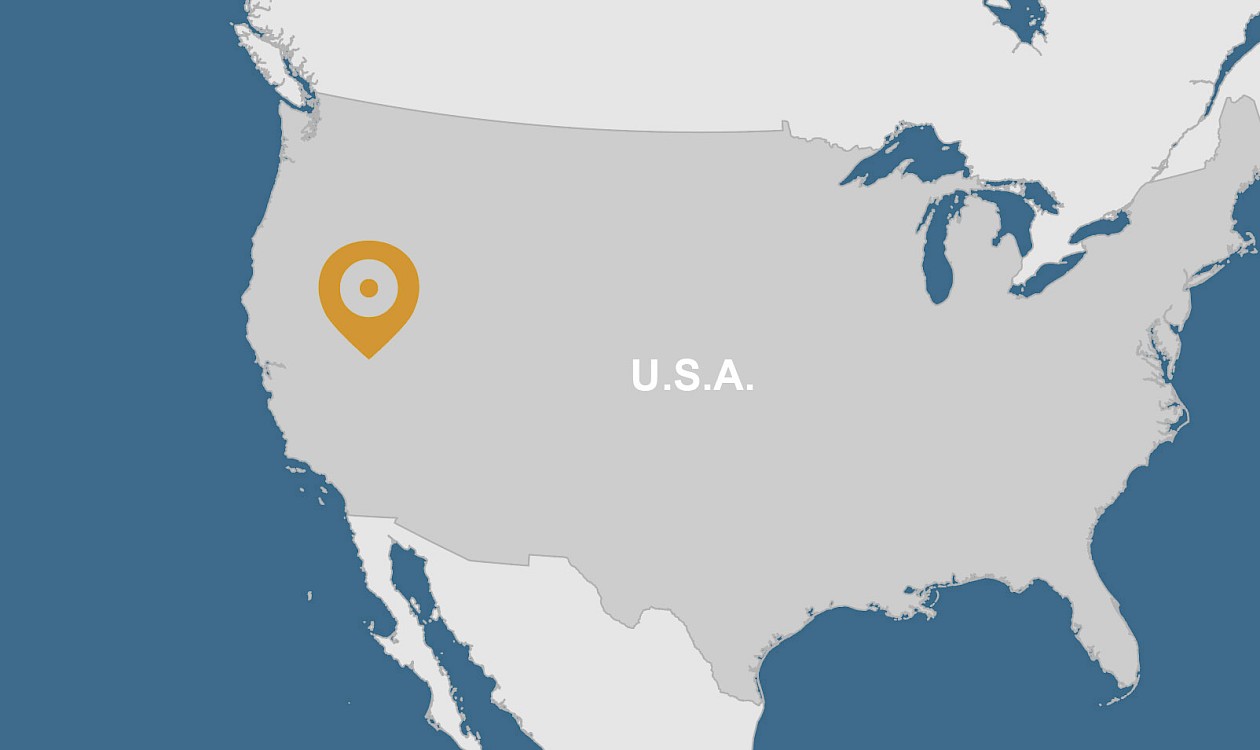 Partner
Project Overview and History
The Manhattan Gap project is a porphyry and polymetallic carbonate replacement target located in the historic Pioche mining district in Lincoln County, Nevada. Multiple target areas exist in the district associated with a large zoned Cretaceous porphyry system that has been tilted and dismembered by post-mineral faulting. By combining Orogen's 8.2 square kilometre land package with Stampede Metals' 8.5 square kilometre land package, the project can be explored effectively as a unified district-scale project.
Transaction Summary
On April 27, 2021, Orogen signed an option agreement with Stampede Metals Corp. ("Stampede"), a private Nevada company, whereby Stampede can acquire a 100% interest in the Manhattan Gap porphyry/polymetallic carbonate replacement project in eastern Nevada, USA. To earn a 100% interest in Manhattan Gap, Stampede will make a cash payment of US$18,243, issue 7.5% of Stampede shares (approximately US$158,000 in value), incur up to 7,500 metres of drilling over a six-year period, and grant to Orogen a 1.5% NSR royalty.
Recent Activities