Operator:
Pacific Imperial Mines Inc.
Location:
British Columbia, Canada
Terms:
3.0% NSR royalty + cash payments and exploration expenditures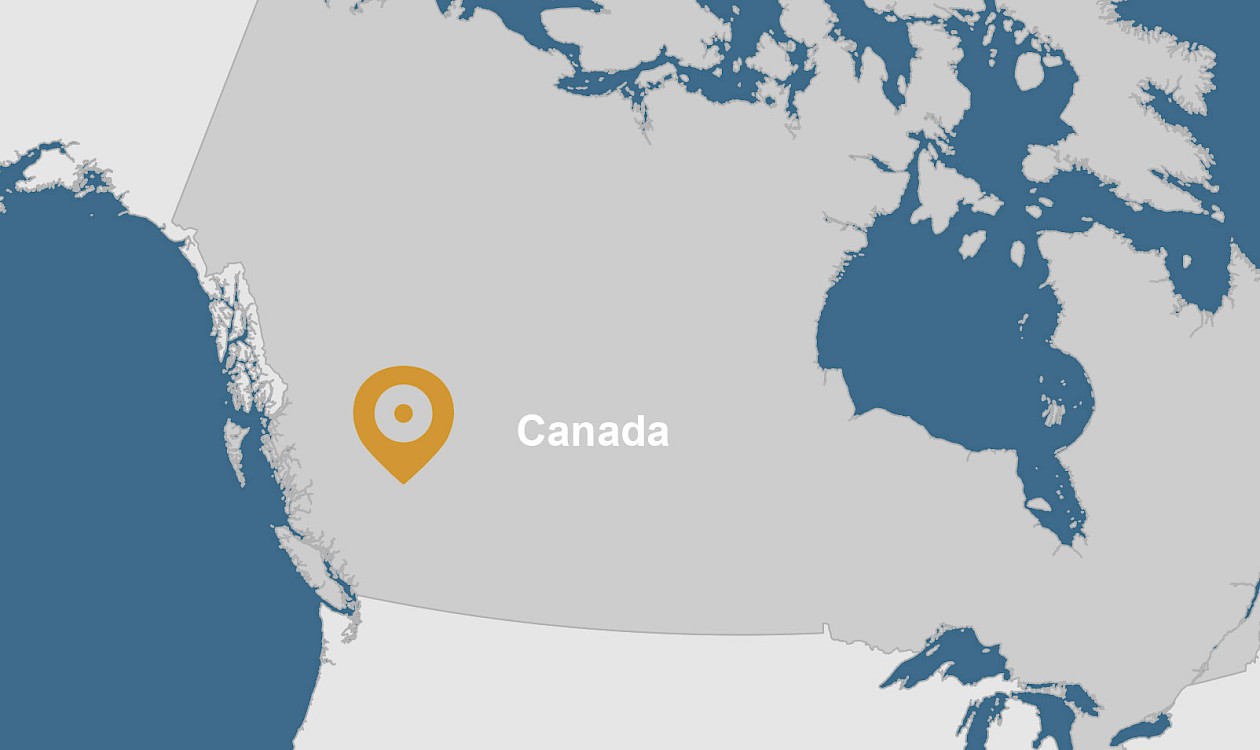 Overview
The Trek 31 project is an early-stage exploration property located in the Nechako Plateau, British Columbia. The property is located 30 kilometres northeast of New Gold Inc.'s Blackwater gold silver deposit (year-end reserves of 8.2 M ounces gold and 60.8 M ounces silver. TREK 31 was identified by Orogen using data from Geoscience BC's TREK initiative.
History
On October 13, 2020, Orogen announced that it had optioned the TREK 31 gold property to Pacific Imperial Mines Inc. ("Pacific Imperial"). Pacific Imperial can earn up to a 100% interest in the TREK-31 project making cash payments totaling $1.3 million and spending $3.0 million in exploration expenditures over a five-year period. Once Pacific Imperial has obtained a 100% interest, Orogen will retain a 3.0% NSR royalty on the TREK 31 claims of which 1.0% can be repurchased for $3.0 million.
Recent Acquisitions