Operator:
Kodiak Copper Corp.
Location:
British Columbia, Canada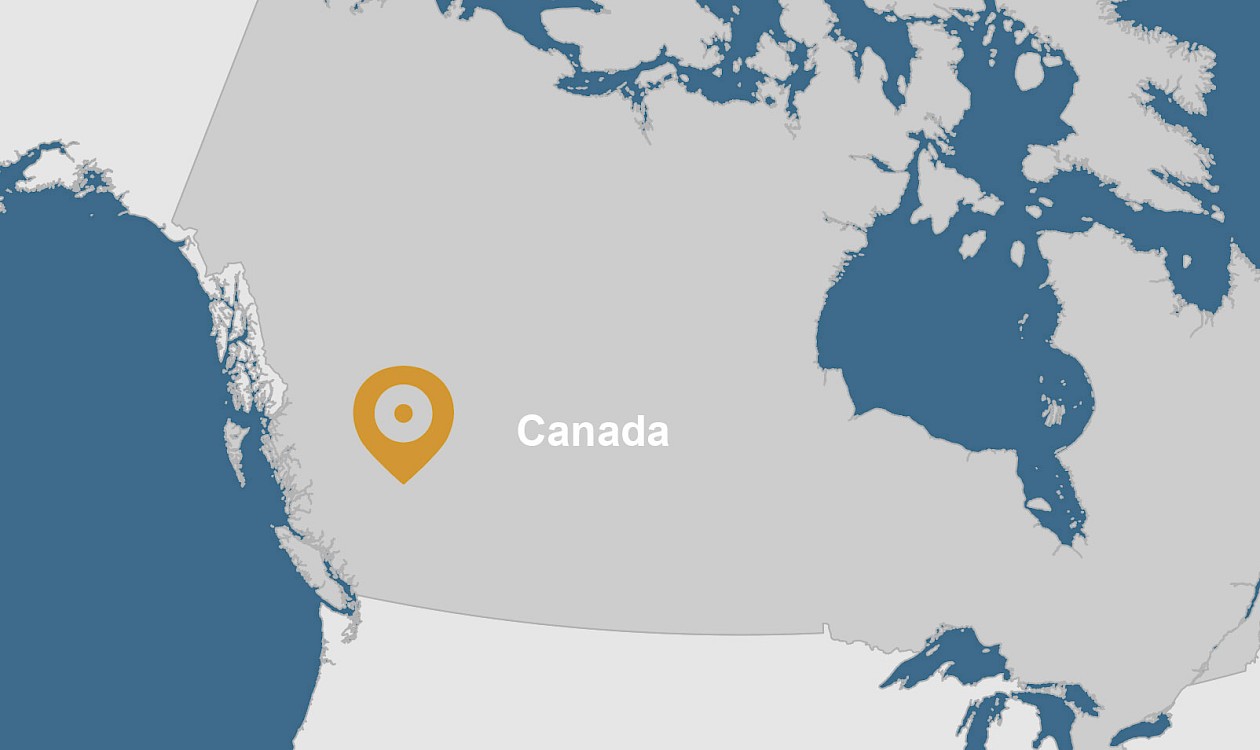 Overview
The Axe project lies immediately south and adjacent to Kodiak's MPD project, where drilling in 2019 resulted in the discovery of the Gate Zone, a high‐grade copper‐gold zone with characteristics of a large porphyry system. The 4,893‐ hectare Axe project contains extensive copper‐gold bearing porphyry systems within the highly prospective southern Quesnellia terrane rocks, the same rocks that host the Highland Valley, Copper Mountain and New Afton Mines in south‐central British Columbia.
History
On December 6, 2016, Orogen acquired a 100% interest in the Axe property from Nova Mentis Life Science Corp. ("Nova") and Bearclaw Capital Corp. ("Bearclaw"). On April 16, 2021, Orogen sold the Axe project to Kodiak for $1.47 million and a 2.0% NSR royalty, of which 0.5% can be purchased for $2.0 million. Kodiak also assumes the remaining obligation owed to Nova and Bearclaw, up to certain limits.