Terms:
2.0% NSR + cash payments and exploration expenditures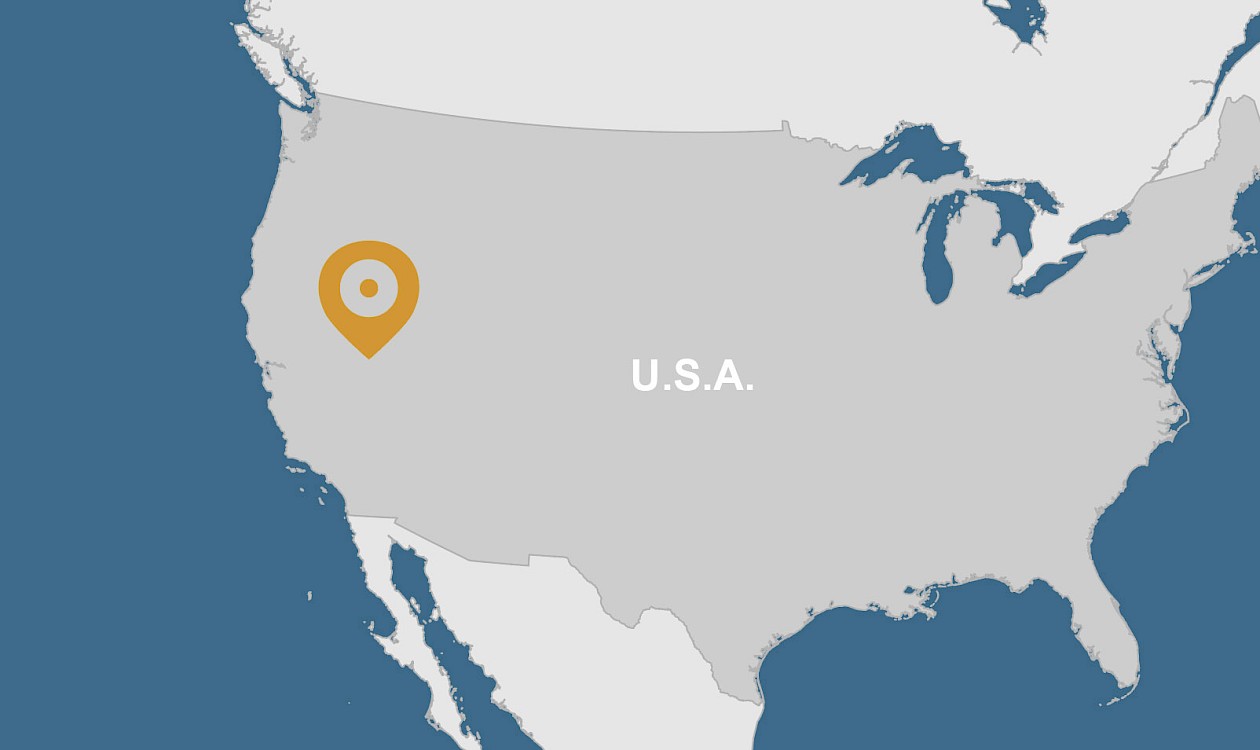 Operator
Overview
The Si2 project covers the northeast four square-kilometres of a large steam heated alteration cell hosted by a rhyolite flow dome complex. Alteration is dominated by pervasive alunite and chalcedony replacement of breccias with mercury values up to 20 ppm. Breccias and altered domes define an annular zone cored by a large recessive area mostly covered by shallow alluvium. Small, altered exposures in the central portion of the target include milled hydrothermal breccias with leached silica textures and cross-cutting chalcedonic silica veins. No drilling has targeted this area, or any of the steam heated alteration at the appropriate depth for gold mineralization.
History
On January 19, 2022, Orogen completed an agreement with K2 Gold Corporation ("K2") to option the Si2 gold project. K2 can earn a 100% interest in the Si2 project by making cash payments totaling US$2.5 million, spending US$2.5 million in exploration expenditures over a five-year period, and granting to Orogen a 2.0% NSR royalty.